Helping people tell their stories with data.
I am a business intelligence, visual analytics and web design professional with over 20 years' experience in this field.
During my career, I have consulted with a range of organisations and these engagements have given me the skills and experience to communicate effectively with business and IT users as well as match the appropriate software tools to business requirements and produce meaningful results for my customers.
Most of all, I enjoy working with people, solving problems and working with technology. My goal is to help my customers get the most out of their investment in their reporting, analytics and web tools. I can do this because I've worked in almost all aspects of the reporting "value chain" successfully.
Services include but are not limited to:
Report, dashboard and visual analytics development
Requirements gathering, analysis and documentation
Report Testing
Data Analysis
Schema & Dimension design
Training
Web Page Design and Development
"..During this time Warren was a valuable asset, always able to provide advice and support above and beyond that which was required. The quality of his work and his effort were always outstanding."
"Warren provides very competent support through his in depth knowledge of Cognos reporting capabilities along with his exceptional ability to listen and consult with key stakeholders to develop critical but effective reporting tools for our business. Whilst we rely heavily on these reports to run our business, we also feel we own these reports through Warren's supportive and consultative approach. This combination of strong skills positions Warren well above most others in this game in my opinion."
"Warren is a great enthusiast for finding business solutions and getting the job done. I worked with Warren on a number of projects and he was a dedicated professional with real energy for the task. I would recommend Warren to any prospective employer"
Some of the clients I've worked for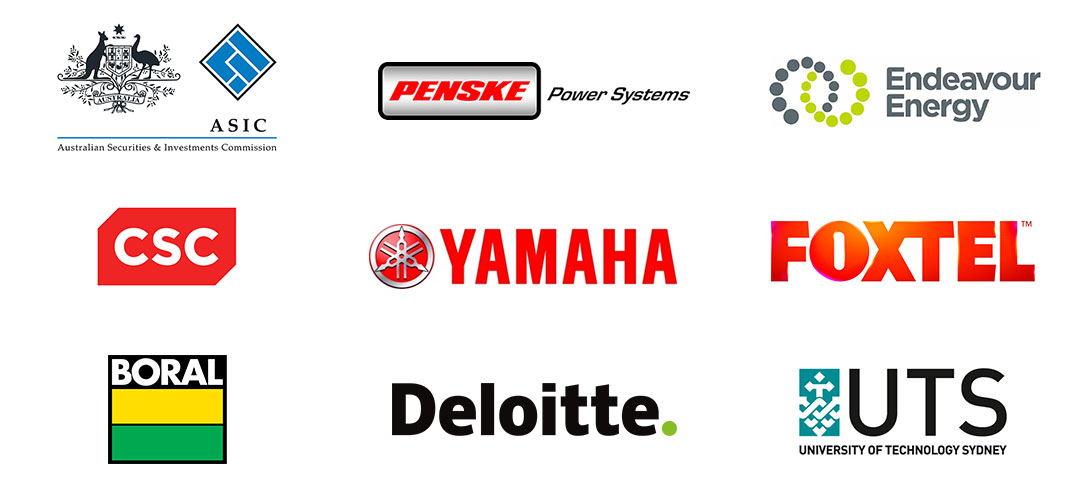 Please note: Any views or ideas that are expressed here are my own and do not reflect the position of any clients that I may work for. All content on this site is copyright © Warren Thrush, unless otherwise indicated. The trademarks and logos of companies that I have worked for are owned by and are copyrighted to their respective owners.
Any use or reproduction of any content on this site is prohibited without the express permission of the author.